Player: Wes Artac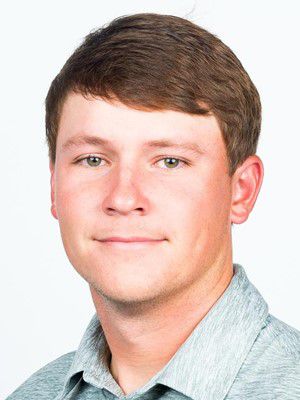 Hometown:
Kingwood
University:
Texas Tech University
Area of Study:
Business / Finance
Expected Graduation:
2018
Soldier Honored:
Wesley C. Fortenberry
2016-17



Redshirt season ... Did not play.


2015-16 (Sophomore)


Academic All-Big 12 First Team


Had a solid early portion of the spring, placing eighth at the Southern Highlands Collegiate


Just as he did his freshman year, Artac came on strong to close the season, taking 11th overall at the Big 12 Championship, just missing out on his second-straight All-Big 12 Championship Team honor


He shot an even-par 72 to open the windy NCAA Albuquerque Regional before finishing in 43rd


In July, he qualified for the U.S. Amateur Championship.


2014-15 (Freshman)


All-Big 12 Championship team


Saved his best golf for the end of the year as he earned a spot in the starting lineup in the final three tournaments of the year


Participated in a total of 31 rounds this season finishing with a 73.9 stroke average and claiming two top-10 finishes


Dropped two under-par rounds at the Big 12 Championships en route to All-Big 12 Championship honors in a tie for 10th place overall


Playing as an individual in the Aggie Invitational, the freshman turned in his most complete 54 holes coming in tied for third place with a 2-over, 218.