A one of a kind golf tournament, held December 27th-31st at the Wigwam Resort.
Official Tournament play begins December 29th-31st.
2022 patriot all-America countdown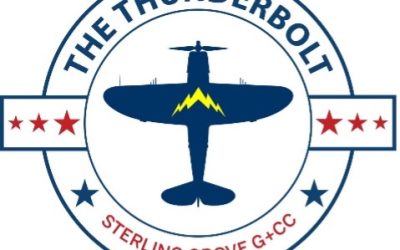 Sterling Grove Golf + Country Club in Surprise, Ariz., to host 72 of the nation's top male collegiate players For Immediate ReleaseNovember 1,...
read more
"This was a life-changing event for me. I will never think of golf the same way again. I feel so grateful for our soldiers."
Patrick Martinez
University of Michigan, 2014
A Patriot Story
It's stories like these that make this championship so special to all of us that are involved with it! Amazing young men learning about other amazing young men!