A one of a kind golf tournament, held December 27th-31st at the Wigwam Resort.
Official Tournament play begins December 29th-31st.
Graysen Huff, Auburn Sr., shoots final round -3 (67) to finish -8 overall, two shots better than Lincoln Memorial University senior Dan Bradbury.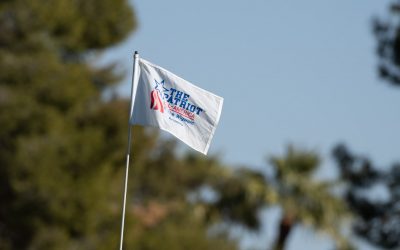 42 of America's top collegiate women's golfers will tee off for the first time in the Patriot's 11th annual event at the Wigwam Golf Resort in...
read more
"This was a life-changing event for me. I will never think of golf the same way again. I feel so grateful for our soldiers."
Patrick Martinez
University of Michigan, 2014
A Patriot Story
It's stories like these that make this championship so special to all of us that are involved with it! Amazing young men learning about other amazing young men!