Player: Mason Andersen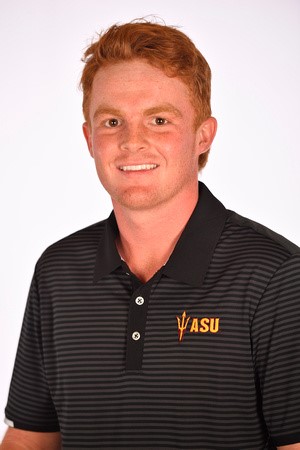 Hometown:
Chandler. AZ.
University:
Arizona State University
Area of Study:
Business
Expected Graduation:
2021
Soldier Honored:
Kenneth J. Schall
2017-2018 (Freshman)



Gopher Invitational (Sept. 10-11, 2017) 80-72-72=224/+11/T-56


Maui Jim Intercollegiate (Sept. 22-24, 2017) 72-70-71=213/-3/T-6


Had a great summer of 2017 with an appearance at the U.S. Open.