Soldier Honored: Thomas E. Retzer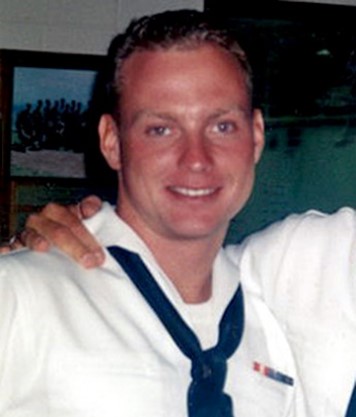 Dates:
Hometown:
Branch of Service:
Navy
Rank:
Petty Officer First Class
Petty Officer First Class Thomas E. Retzer, 30, of San Diego, California, was assigned to SEAL Team 2 at the Little Creek Naval Amphibious Base, Va., and served during Operation Enduring Freedom. On June 25, 2003, PO1 Retzer was killed when his convoy was ambushed in Afghanistan.

PO1 Retzer enlisted in the U.S. Navy in May 1993 and completed basic training at NTC San Diego. He then completed Interior Communications Electrician training, Basic Underwater Demolition/SEAL training, and Basic Airborne training. PO1 Retzer served with SEAL Team Three at NAB Coronado from June 1995 to February 2001. He deployed to Afghanistan in support of Operation Enduring Freedom multiple times, and to Iraq in support of Operation Iraqi Freedom during the opening stages of that campaign in 2003. PO1 Retzer's military awards include two Bronze Stars with Combat "V" for valor, a Purple Heart Medal, a Defense Meritorious Service Medal, a Joint Service Achievement Medal, two Navy and Marine Corps Achievement Medals, two Good Conduct Medals and many more.

"Tom was a consummate friend, husband and father," said a family friend. "He was the guy who would stop to change the tire of a stranger in the rain, make a 30-second phone call from a world away to tell his wife he loved her, and never missed a chance to read his boys a bedtime story."



Both of PO1 Retzer's sons are Folds of Honor Scholarship recipients.