Player: Jackson Suber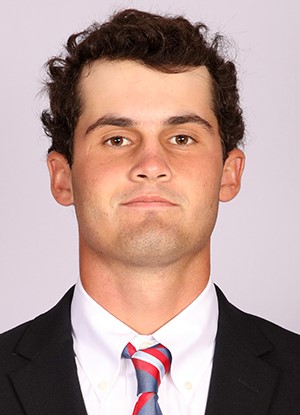 Hometown:
Tampa, FL
University:
University of Mississippi
Area of Study:
Acoounting
Expected Graduation:
2022
Soldier Honored:
Kermit O. Evans
Four year letter winner ... led the Panthers to a district and regional championship all four years, including the 3A state title in 2016 ... 71.0 stroke average throughout high school ... Two-time State individual runner-up ... In 2016, was named Tampa Bay Hillsborough Player of the Year, Spectrum Sports Player of the Year, and H.B. Plant's Player of the Year ... 3rd place finish in the Florida Amateur, Top-20 in the USJR Championship and Florida Boys Jr. Amateur ... 2018 Wyndham Cup Team.