Soldier Honored: Jeremy R. McQueary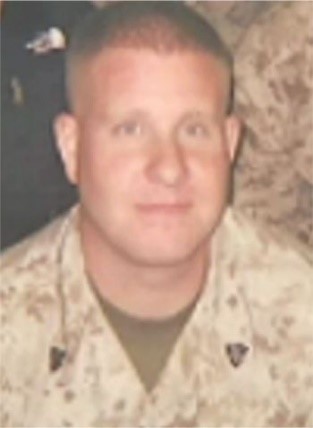 Dates:
Hometown:
Branch of Service:
Marine
Rank:
Sergeant
Sergeant Jeremy R. McQueary, 27, of Columbus, Indiana, was assigned to the 2nd Combat Engineer Battalion, 2nd Marine Division, II Marine Expeditionary Force, at Camp Lejeune, N.C., and served in Operation Enduring Freedom. On February 18, 2010, Sgt. McQueary was killed while supporting combat operations in Helmund province, Afghanistan.

Sgt. McQueary enlisted in the Marines in January 2002, following his early graduation from Columbus East High School. He had previously served in Okinawa, Japan, done two tours in Iraq and was completing his first tour in Afghanistan when he was killed. Sgt. McQueary survived a roadside bomb in June 2008 when his Humvee was hit in Iraq. His decorations include a Purple Heart, a Navy and Marine Corps Achievement Medal, a Navy and Marine Corps Commendation Medal with "V" for valor, a Combat Action Ribbon and other service awards.

Sgt. McQueary enjoyed camping, fishing, and 4-wheeling. He had a contagious smile, strong work ethic, an eagerness to please, all along with a bit of mischievousness. "He had a smile that made you feel safe and whole," his wife said. "He's a leader," his sister said. "He always volunteered to help others."  She said her brother had a soft spot for children and often talked about working with children in Iraq.

Sgt. McQueary's son is a Folds of Honor Scholarship recipient.