Soldier Honored: Cartize B. Durham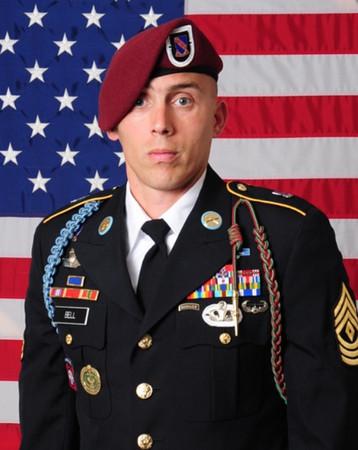 Dates:
November 8, 2007
Hometown:
Bossier City, Louisiana
Branch of Service:
Air Force
Rank:
Captain
Air Force Captain Cartize B. Durham of Bossier City, Louisiana, was assigned to the 31st Fighter Wing, Aviano AB, Italy and attached to the 1st Battalion, 214th Aviation Regiment. On November 8, 2007, he was killed in a crash of an Army Blackhawk helicopter. Eleven Army and Air Force personnel were on board the UH-60 Army Blackhawk helicopter when it went down near the city of Treviso. There were three survivors.

Captain Durham was a 1995 graduate of Airline High School where he played football and was also a member of the ROTC. He achieved the highest rank, commander of the cadets. He knew in his freshman year that he wanted to become an officer in the Air Force. He spent three years in the Army before attending Louisiana Tech University earning his bachelor's degree. His dream was to serve his country, ever since he was young. He was commander of a material management flight for the wing. Captain Durham "loved people, he loved helping, and anything he could do to help he would." He left behind his wife and two sons.