Player: Sydney Bryan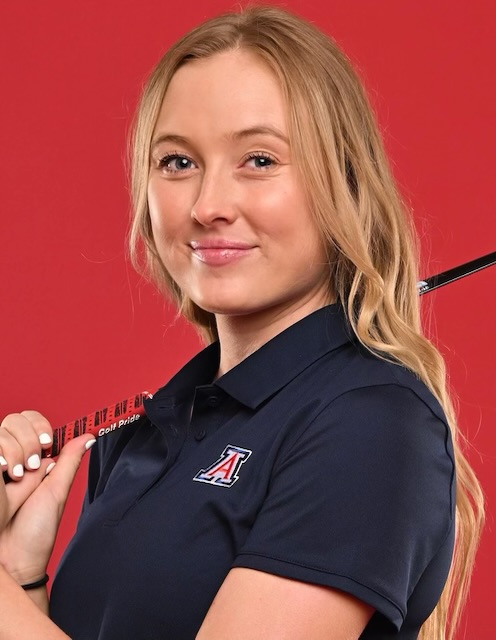 Hometown:
Mesa, Az
University:
University of Arizona
Graduation Year:
2025
Area of Study:
Business Management
Soldier Honored:
Steven Stevens II
As a freshman at UNLV Sydney won once, placed in top ten 3 other times including Mountain West Conference Championship. She has committed to transfer to University of Arizona and will begin play as a Wildcat in January 2023.
As a junior golfer Sydney ranked as high as top 25 nationally in JGS, made it to round of 16 in US 4 Ball, represented Az on both the Junior Americas and Mary Cave Cup teams and was a 3-time All State selection in high school.