Player: Antonia Zacharovska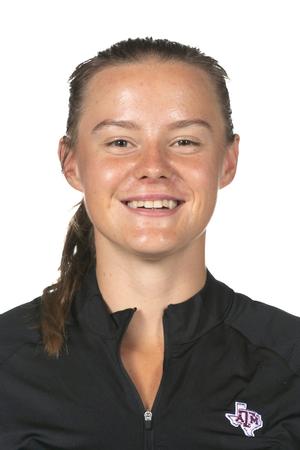 Hometown:
Kosice, Slovakia
University:
Texas A&M
Graduation Year:
2026
Area of Study:
Kinesiology
Soldier Honored:
Michael Slebodnik
2022-23 (Freshman)
Averaging an 80.67 stroke average ... Saw her first collegiate action at the "Mo" Morial Invitational where she placed 74th and carded a 26-over 242.

High School/Junior Golf
Ranked No. 200 in the WAGR rankings and is the No. 1 amateur out of Slovakia ... Has won eight tournaments since 2020 and finished in the top four in 12 tournaments in the past year ... Won the Slovak Amateur Tour I on April 24, 2022, by one stroke with a 4-over 220.