Player: Geronimo Narizzano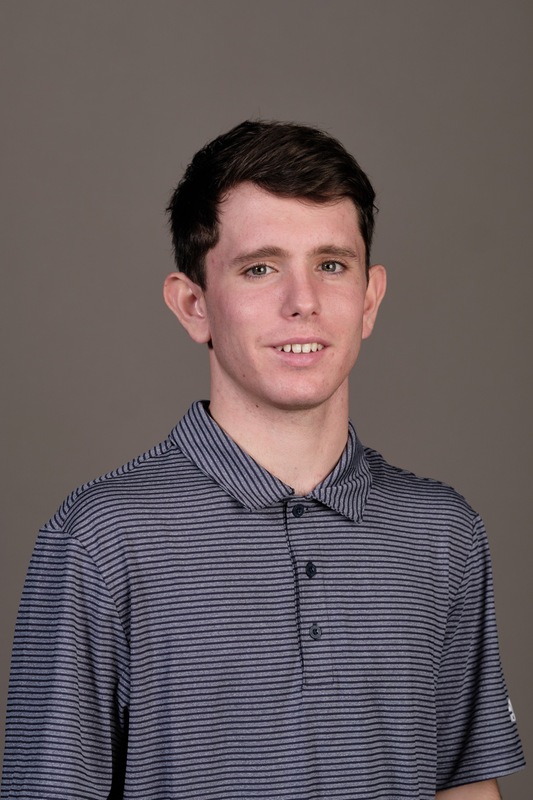 Hometown:
Buenos Aires
University:
University of Rhode Island
Graduation Year:
2024
Area of Study:
Communication Studies
At Southeast Community College
• Competed for the Storm as a freshman and sophomore before transferring to Rhode Island.
• Was a two-time NJCAA Division II First Team All-American (2020-21, 2021-22).
• Also earned GCAA All-America First Team honors in 2020-21 and was an honorable mention in 2021-22.
• Was the runner up at the 2022 NJCAA Division II National Championship.
• Had a career scoring average of 71.8 through 2021.
• Earned NJCAA Academic All-America Third Team accolades in 2022.
Personal
• Born April 18, 2001.
• Son of Maria Laura and Augusto.
• Has two brothers, Santiago and Julian.
• Selected Rhode Island because of the golf program's culture.