Player: John Aber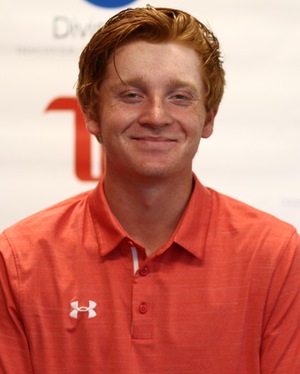 Hometown:
Sewickley
University:
Wittenberg University
Graduation Year:
2024
Area of Study:
Data Science/Finance
Why Wittenberg?
I chose Wittenberg because the golf team was good and it fit my goals.

High School
2017 & 2019 Pennsylvania State Champion... 2019 Individual WPIAL Champion, 2016-19 WPiAL Champion... 2018 & 2019 All-State Honoree

Personal
Son of John Aber.