Player: Marshall Daniel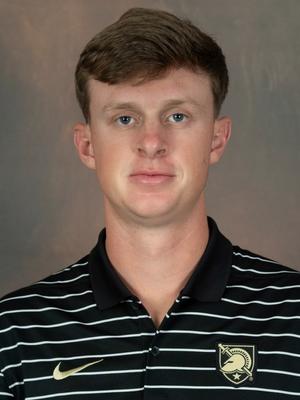 Hometown:
Memphis, TN
University:
United States Military Academy
Graduation Year:
2023
Area of Study:
Defense and Strategic Studies
Soldier Honored:
Evan Fitzgibbon
Freshman Year
Spring 2020: Did not see action prior to the cancellation of the spring season.

Fall 2019: Clinched the Star for the Black Knight's 6.5-4.5 win over Navy with a 1-up win in singles ... also earned a point in the four-ball match with Gary Bullard ... Finished in a tie for 26th at the Lehigh Invitational and was third among Army golfers.