Player: Rina Tatematsu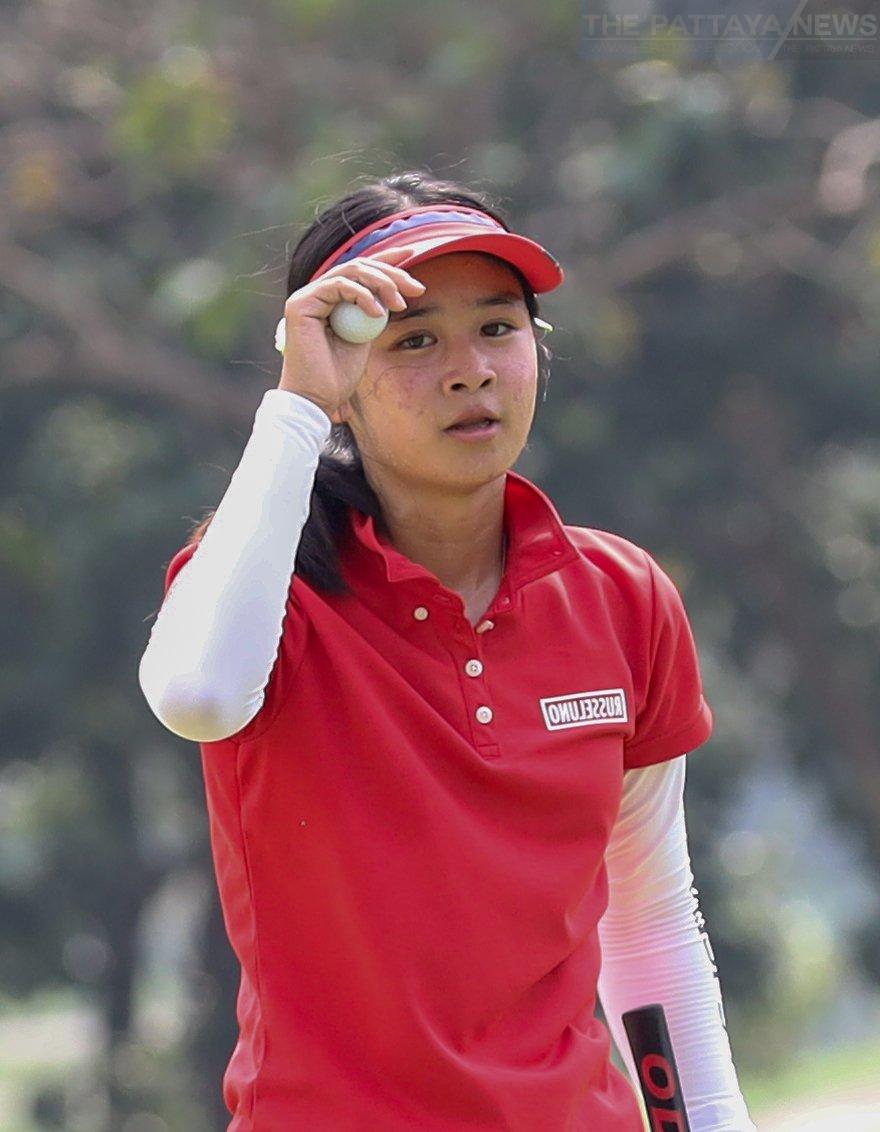 Hometown:
Stillwater
University:
Oklahoma State University
Area of Study:
Marketing
Expected Graduation:
2024
Soldier Honored:
Javier Orlando Ortiz Rivera
2020-21: Earned WGCA Honorable-Mention All-American honors, 2021 BIG 12 Freshman of the Year (10th Cowgirl to earn the honor in league history. Tatematsu set a new program record for par-5 scoring with a mark of 4.66, which ranked fifth nationally. Her overall scoring average of 71.85 is the fifth-best ever by a Cowgirl golfer. Winner of the ICON Invitational after carding back-to-back rounds of 66 (14-under at that event, fourth-best 54-hole score ever by a Cowgirl).