Player: Drew Goodman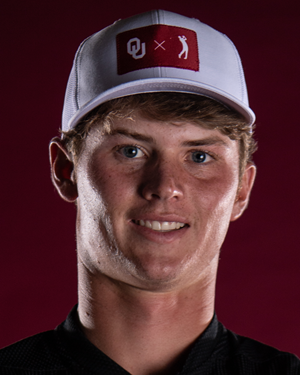 Hometown:
Norman, OK
University:
University of Oklahoma
Area of Study:
Business Undecided
Expected Graduation:
2025
Soldier Honored:
Tobias C. Meister
PREP
Two-time AJGA All-American ... Ranked No. 30 in the Rolex AJGA ranking ... Took home medalist honors at the 2018 Under Armour Jordan Spieth Championship and 2019 Bass Pro/Payne Stewart Championship ... Ranked 16th in the 2021 class by Golfweek and is the No. 1 prospect in the state of Oklahoma ... Three-time champion of the OJGT/TJGT Red River Challenge ... National Merit Semifinalist.