Soldier Honored: Andrew Snow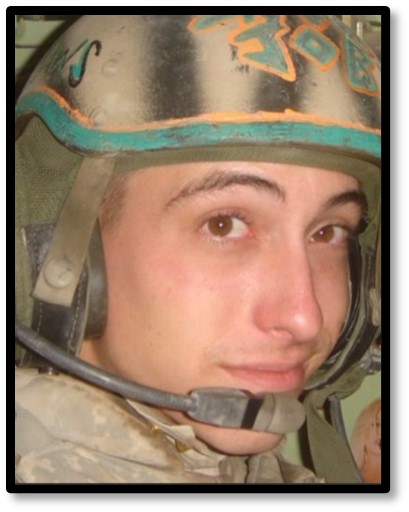 Dates:
Died on September 3, 2020
Hometown:
Boca Raton, Florida
Branch of Service:
Army
Rank:
Sergeant
Sgt. Andrew Snow, 35, spent six years on active duty in the Army, and was medically retired because of a traumatic brain injury and severe posttraumatic stress disorder. He served proudly in the First Armored Division, 1–36 infantry Regiment as a Bradley fighting vehicle, driver, gunner and dismount. Sgt. Snow passed away from a service-related illness on September 3, 2020.

Sgt Snow joined the Army only hours after the planes hit the towers on 9/11. He was horrified that the country he loved was under attack. He chose Army infantry to follow in his grandfather's footsteps, a World War Two Purple Heart and Bronze Star recipient. He received many awards and accommodations including the Purple Heart, Combat Infantry Badge, Army Achievement Award, Army Accommodation Medal, and became an Iraqi Freedom Veteran.

Sgt. Snow dedicated his life during retirement to helping veterans who suffered from moral injury and post-traumatic stress disorder. He was very involved with the Heroes to Heroes Foundation and The 22 Project, both dedicated to suicide prevention in our veteran community. He will always be remembered for his love of country and his passion for helping others.