Soldier Honored: Albert H. Bales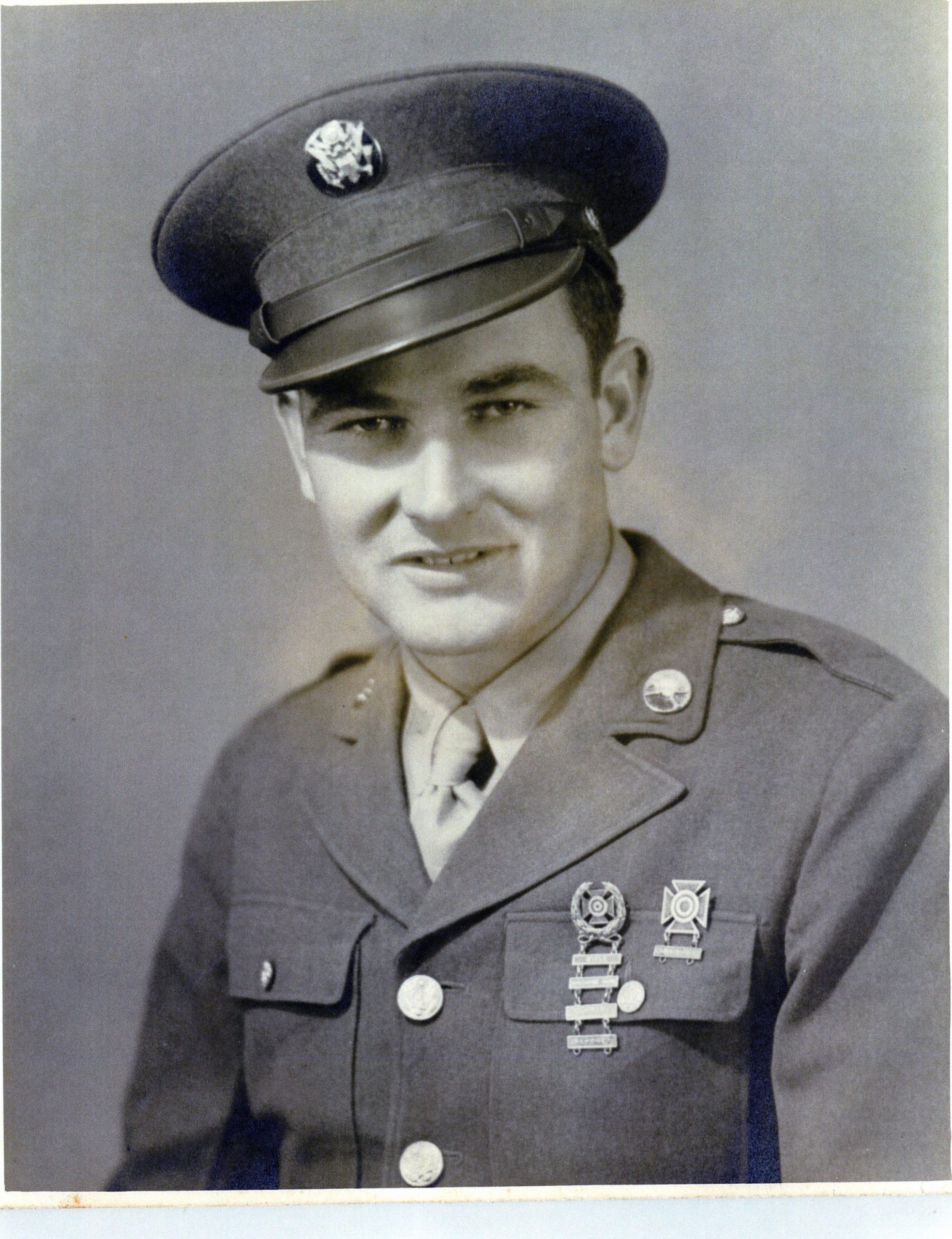 Dates:
Hometown:
Branch of Service:
Army
Rank:
Private First Class
PFC Albert Harvey Bales was inducted into the Army on September 2nd, 1944 at the age of 24. After basic training, he was assigned to the 96th Infantry Division Company F, 383rd Regiment under the command of General Omar Bradley and was immediately deployed to Okinawa. He fought in one of the bloodiest battles of World War II as the 96th Division tried to take Conical Hill during the 82-day Battle of Okinawa. The 383rd Infantry Regiment encountered some of the toughest fighting – often referred to as the "Blood Bath." When his platoon moved up to position on a ridge to dig in for the night, PFC Bales volunteered to stand guard while other members dug their fox holes. He sighted a small group enemy forces who opened fire and mortally wounded him on June 2, 1945. He was killed 15 days before the war was over.

Prior to his induction into the Army, PFC Bales worked as an aircraft mechanic at Kelly Air Base. He loved baseball and was the star pitcher for a minor league baseball team in San Antonio. He was an avid fisherman and loved deer hunting.

PFC Bales was posthumously awarded the Bronze Silver Star and Purple Heart. His heroic and courageous action in the face of great danger was an inspiration to all members of the command and was in keeping with the highest tradition of military service.