Soldier Honored: William N. Kendall,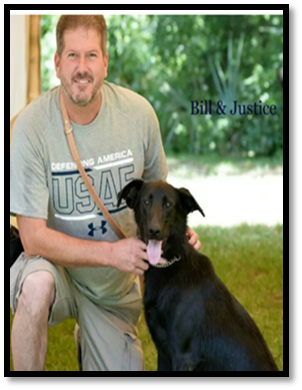 Dates:
Hometown:
Branch of Service:
Air Force
Rank:
Chief Master Sergeant
Chief Master Sergeant William N. Kendall, 52, retired in 2013 after serving honorably for 30 years.  He spent his entire Air Force career in the Payments and Construction Equipment Operator field and completed seven tours to Iraq & Afghanistan with Operations IRAQI FREEDOM & ENDURING FREEDOM.  Upon retirement, CMSgt Kendall was diagnosed with Post Traumatic Stress Disorder and Traumatic Brain Injury. On November 17, 2016, CMSgt Kendall succumbed to his combat disabilities and passed away from a Post Traumatic Seizure.

CMSgt Kendall began deploying to Iraq and then Afghanistan right after 9/11. He was deployed for eleven months at a time, then home for nine. He did this rotation seven times before he retired in 2013. When CMSgt Kendall returned home from his last deployment in 2012, he was diagnosed with severe PTSD, TBI, degenerating discs, shrapnel in his hip that couldn't be recovered, and received a ten-year plan for two hip replacements.

CMSgt Kendall's awards included the Bronze Star, Meritorious Service Medal with 5 oak leaf clusters, Air Force Commendation Medal with 4 oak leaf clusters, Army Commendation Medal, Air Force Achievement Medal with 2 oak leaf clusters, Air Force Combat Action Medal, Meritorious Unit Award with 3 oak leaf clusters, AF Outstanding Unit Award with Valor Device with 14 oak leaf clusters, AF Good Conduct Medal with 10 oak leaf clusters, Air Force Recognition Ribbon with 2 oak leaf clusters.

CMSgt Kendall's two sons are Folds of Honor Scholarship recipients.