Soldier Honored: Shawn M. Campbell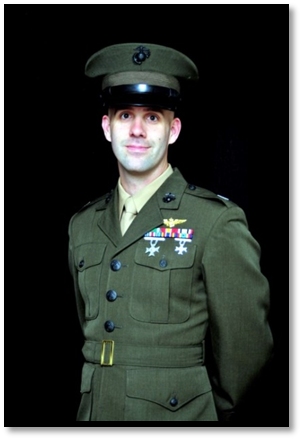 Dates:
Hometown:
Branch of Service:
Marines
Rank:
MAJ
Marine MAJ Shawn M. Campbell, 41, of College Station, Texas was assigned to the Marine Heavy Helicopter Squadron 463, Marine Aircraft Group 24, 1st Marine Aircraft Wing, Marine Corps Base Hawaii where he was serving as a CH-53E pilot.  On January 14, 2016, MAJ Campbell and eleven other soldiers died when their two CH-53E helicopters went down during a night-training mission near the North Shore of Oahu.

MAJ Campbell graduated from Klein High School in Houston, Texas. He went on to attend Texas A&M University, where he received a degree in Microbiology, as well as being commissioned as a Second Lieutenant in the United States Marine Corps. MAJ Campbell received his gold wings in December 2003 and was designated a CH-53E Super Stallion helicopter pilot. MAJ Campbell's decorations include the Air Medal with strike/flight device, Navy and Marine Corps Commendation Medal with gold star in lieu of second award and Navy Unit Commendation with two bronze stars in lieu of third award for his service and sacrifice.

MAJ Shawn Campbell was a proud Marine who loved to fly, but being a pilot was not his first love. First, he loved faith, he loved his wife, and he loved his two sons and his two daughters. Those who knew him best remember his patience, his kindness, his quiet wisdom, and they remember the big eyes inherited by each one of his four children.

All four of Maj Campbell's children are Folds of Honor Scholarship recipients and his wife, Kelli, is a Speaker for Folds of Honor.