Soldier Honored: Willie Burleson McGill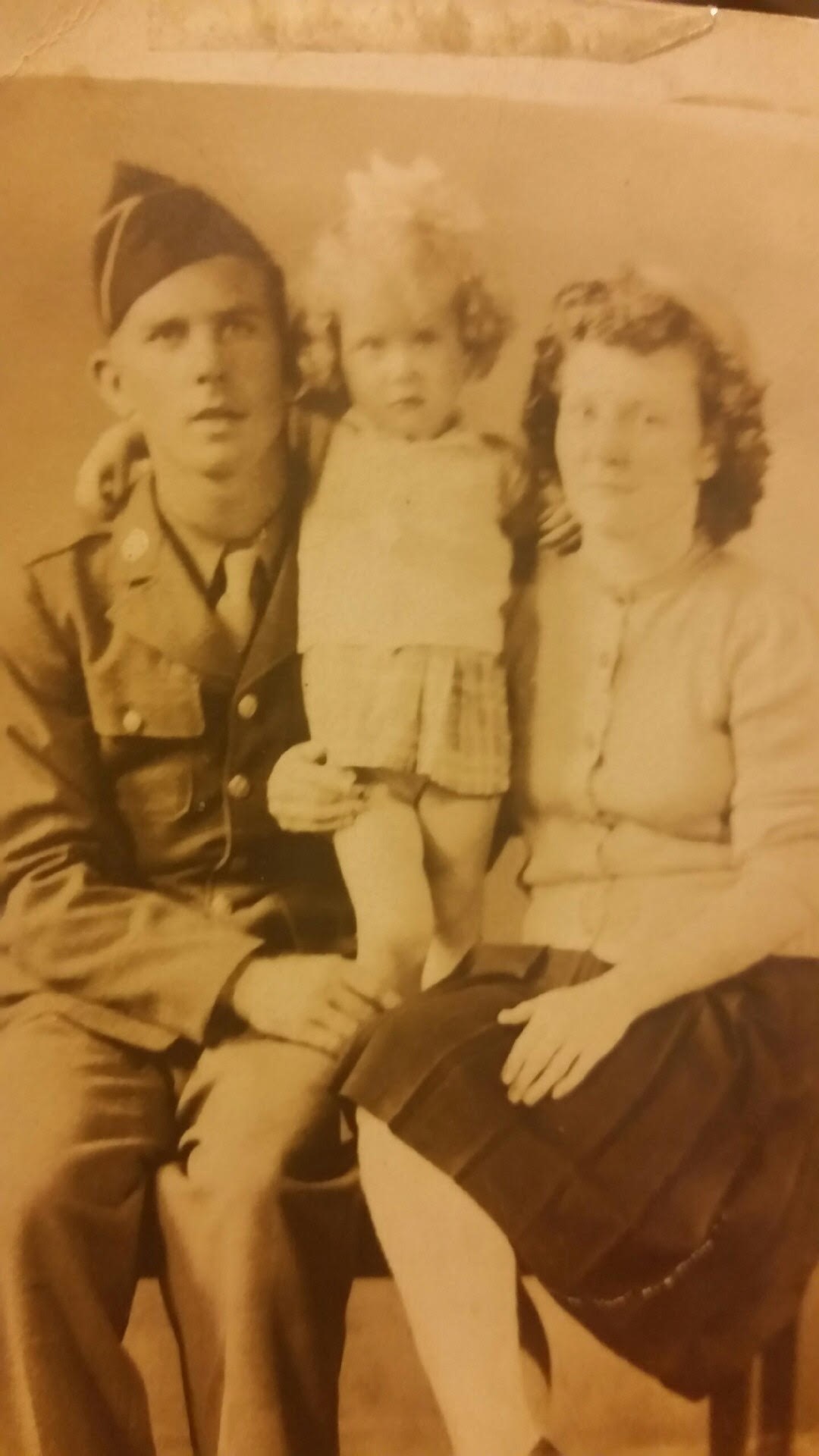 Dates:
Hometown:
Branch of Service:
Army
Rank:
Pfc. Infantry
Born in Manchester, Alabama in 1922, Private First Class Willie B. McGill was killed in combat on December 4, 1944.

McGill was buried at a military cemetery until the end of the war. He was then brought home and laid to rest in the Bennett Cemetery in his native Alabama.

He was survived by his wife Willodean and daughter Jearl. McGill's great-grandson Isaiah Jackson is playing in his honor.