Soldier Honored: Caleb A. Nelson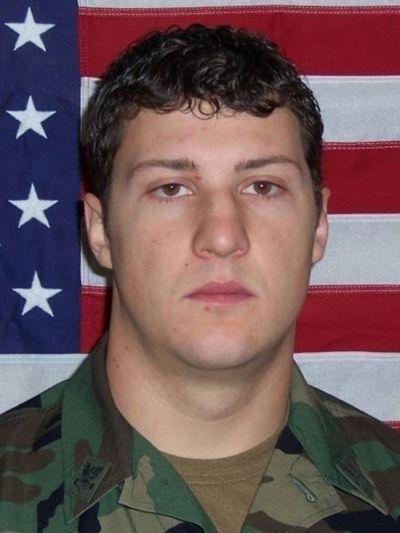 Dates:
1985-October 1, 2011
Hometown:
Omaha, Nebraska
Branch of Service:
Navy
Rank:
Special Warfare Operator 1st Class (SEAL)
Petty Officer 1st Class (PO1) Caleb Nelson, 26, strongly felt that God had directed him into the SEALs and had given him the skills to excel in that capacity. The Omaha, Nebraska native joined the Navy in 2005 after graduating from high school and completing SEAL qualification training in November 2006. PO1 Nelson was assigned to the Naval Special Warfare unit based in Norfolk, Virginia. His first deployment was to Iraq in 2009 and then to Afghanistan in March 2011 with SEAL Team 10. PO1 Nelson died October 1, 2011 in Qalat, Afghanistan after his vehicle struck an improvised explosive device while his team was conducting combat patrol.

One of ten children, PO1 Nelson was a man who was driven to succeed in everything he did. He didn't like mediocrity and was always striving to be the best he could possibly be. He was also a mentor, always challenging those around to improve themselves. PO1 Nelson had a magnetic personality and a contagious enthusiasm, inspiring and captivating everyone he met. He received numerous awards and decorations for his military service, including the Bronze Star with Valor and Purple Heart.

PO1 Nelson is survived by his wife and two sons who are both Folds of Honor Children's Fund scholarship recipients.