Soldier Honored: Charles H. Keating IV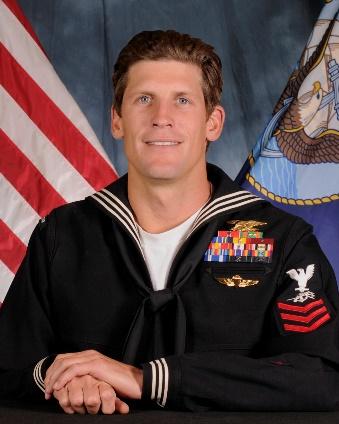 Dates:
May 3, 2016
Hometown:
Coronado, CA, and Phoenix, AZ
Branch of Service:
Navy
Rank:
Chief Special Warfare Officer (Seal)
On May 3, 2016, Special Warfare Operator 1st Class Charles Keating IV, 31, died in northern Iraq in a hail of gunfire. The Navy SEAL was advising Kurdish forces when he and other U.S. troops comprising a rescue force joined a battle that had been raging for two hours against 125 Islamic State fighters. Keating was part of the quick reaction force (QRF) that responded to a request for help from a small group of U.S. forces near the town of Tel Askuf, about two miles away from the front lines between Peshmerga and ISIS forces.

Charles Keating IV grew up in Coronado, CA, and Phoenix, AZ. He was a standout athlete at Arcadia High School in Phoenix and went on to attend Indiana University, where he competed on the cross country and track and field teams.

He joined the Navy in 2007 and graduated from the Basic Underwater Demolition/SEAL training in 2008 and served two deployments in support of Operation Iraqi Freedom and one tour in Afghanistan in support of Operation Enduring Freedom.

His personal awards include the Bronze Star Medal, Navy and Marine Corps Achievement Medal, Army Achievement Medal, Combat Action Ribbon, Good Conduct Medal, National Defense Service Medal, Afghanistan Campaign Medal, Iraqu Campaign Medal, Rifle Expert and Pistol Expert.  Keating will be posthumously awarded the Silver Star Medal, the Purple Heart and a second Combat Action Ribbon.

Keating is survived by his wife, Brooke; mother, Krista; father, Charles; step-mother, DeAnn; step-father, Ron; brothers, Billy and Jereey; and sisters, Adele, Cassie and Alianna.