Fallen Soldier: Ralph J. Harting, III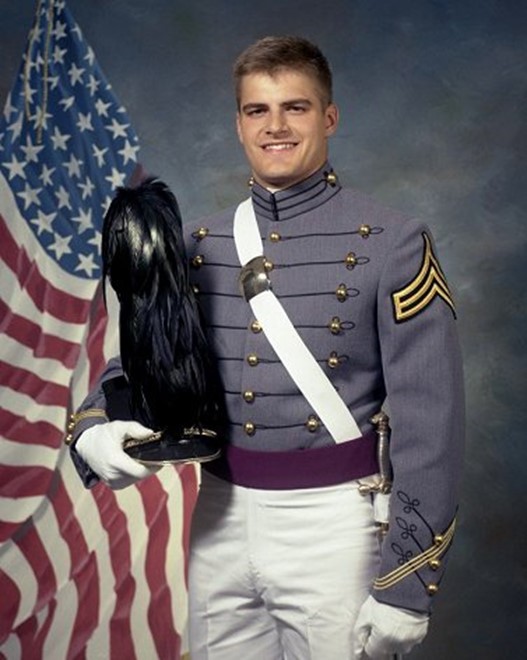 Dates:
Died August 29, 2005
Hometown:
Union Lake, Michigan
Branch of Service:
Army
Rank:
Captain
Player:
August Meekhof
Army Capt. Ralph J. Harting III, 28, of Union Lake, Michigan, was assigned to 2nd Squadron, 11th Armored Cavalry Regiment, Fort Irwin, California. CPT Harting III, died April 29th, 2005 while inspecting a truck at a checkpoint 30 miles south of Baghdad in Diyarah, Iraq. The driver detonated a bomb, killing Harting and his West Point classmate Capt. Stephen Frank, 29.

Born in Pontiac and raised in Union Lake, Harting graduated from Salesianum High School in Wilmington, Delaware, where he was a state champion goalkeeper. Upon graduating high school, he was accepted into all four service academies. He decided to enroll at the U.S. Military Academy in West Point, New York, where he graduated in 1998 with a mechanical engineering degree. He was deployed to Iraq from Fort Irwin in January of 2005 and led a company of 120 soldiers.

Known by his friends and family as "Jay," he is survived by his wife, Jennifer, and three children- Adeline, Ralph and Warren. Warren was born just two days after Harting's passing. Capt. Harting's awards include the Purple Heart, Bronze Star Medal, Army Commendation Medal, Army Achievement Medal (1 oak leaf clusters), National Defense Medal, Parachutist's Badge, and the Air Assault Badge among others.

"He never really talked about the dangers (of war)," said his mother, June Harting. "He was very, very patriotic. He really believed in the West Point motto 'Duty, Honor, Country'."