Player: Colin Prater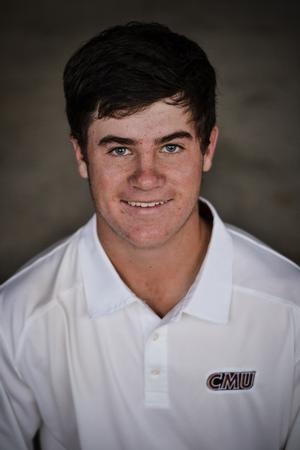 Hometown:
Colorado Springs
University:
University of Colorado, Colorado Springs
Graduation Year:
2018
Area of Study:
Biology
Soldier Honored:
Austin Peck
Last year, Colin Prater of Cherokee Ridge Golf Course became just the second golfer in history to have won the CGA Amateur, CGA Match Play and the CGA Mid-Amateur over his career, joining Colorado Golf Hall of Famer Kent Moore.

Now, Prater apparently is continuing his quest for multiple titles in the three CGA championships to go along with his induction into the Colorado Golf Hall of Fame.

The biology teacher and coach from Cheyenne Mountain High School in Colorado Springs schooled the field in this weekend's 37th CGA Mid-Am at Haymaker Golf Course in Steamboat Springs. In doing so, he made it to back-to-back titles in the championship limited to amateurs 25 and older.