Fallen Soldier: James A. Justice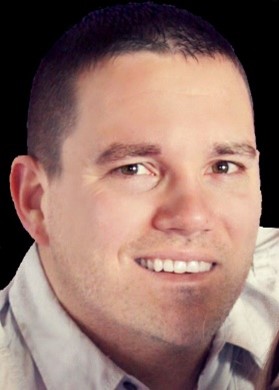 Dates:
Died April 23, 2011
Hometown:
Grimes, Iowa
Branch of Service:
Army National Guard
Rank:
Staff Sergeant
Player:
Greyson Leach
Army National Guard Staff SSG Justice, 32, of Grimes, Iowa was assigned to 1st Squadron, 113th Cavalry Regiment, Le Mars, Iowa. He died April 23, 2011, in Sadigan Village, Afghanistan, of wounds sustained when insurgents attacked his unit with small-arms fire.

Their unit had returned from a patrol early April 23 and found out two people aboard a reconnaissance and light attack helicopter had made a hard landing and needed help. The rescue team came under fire shortly after landing. SSG Justice died at the scene.

Co-worker Sgt. Schaefer described him as a charismatic, natural leader and an integral part of his unit's community. "He had such a quick wit that he would insert a joke and it would take you two minutes before you realized he was making fun of you," Schaefer said. "He was a rare breed."

SSG Justice and high school friend, Jason Erb, played football ogether and remained best friends. Both were drawn to the military, and Jason Erb became an Air Force pilot. "There is an Air Force tradition that when you get your pilot's wings, you don't put them on, you break them in half," Erb said. The pilot keeps one half and gives the other half to his best friend. Justice received half of Jason Erb's wings."

SSG Justice is survived by his wife, Amanda and daughter, Caydence.