Fallen Soldier: Nicholas Eischen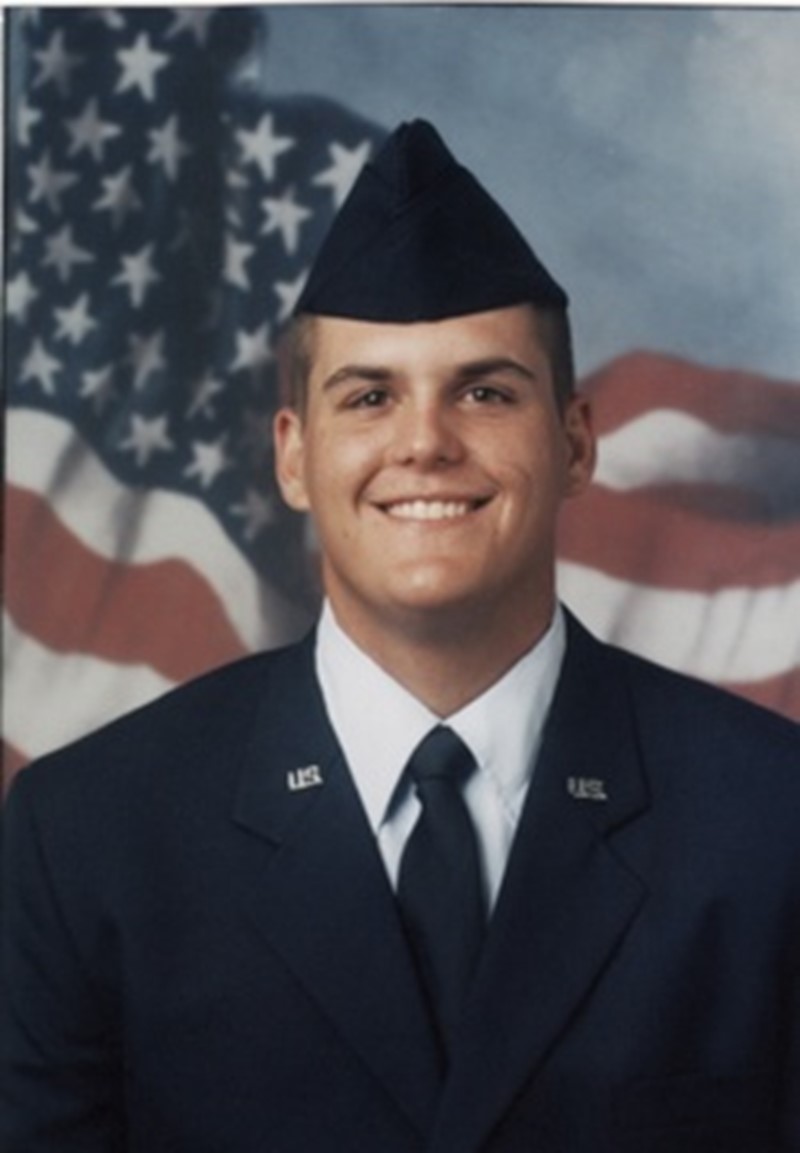 Dates:
Died December 25, 2007
Hometown:
Sanger, California
Branch of Service:
Air Force
Rank:
Senior Airman
Player:
Jennifer Cai
Air Force Senior Airman, Nicholas D. Eischen, 24, of Sanger, California was a medic assigned to the 60th Medical Operations Squadron, Travis Air Force Base, California. He died on December 25, 2007, in a non-combat related incident at Bagram Air Base, Afghanistan.
Airman Eischen was born July 6, 1983, in Fresno, Calif. After graduating from Buchanan High School and spending one year at Fresno City College, Senior Airman Eischen had found some short-term jobs but none that he saw a future in. He made the decision to join the Air Force in 2003, rising to the rank of senior airman. Airman Eischen was part of an influx of Buchanan High School students who enlisted in the military after the September 11th terrorist attacks.
He was assigned to the 60th MDOS at Travis Air Force Base before being deployed to the 455th Expeditionary Medical Operations Squadron at Bagram Air Base, Afghanistan in September 2007.
On the base, Airman Eischen was a dedicated military technician, treating service members and residents alike. "Nick was 'The Gentle Giant' who lit up the room with his good nature and positive attitude," said Col. Consuella Pockett, 60th MDOS commander. "He will be sorely missed by everyone who was fortunate enough to know him."
He is survived by his wife, Leah and son, Braeden.