Player: Abe Candelaria III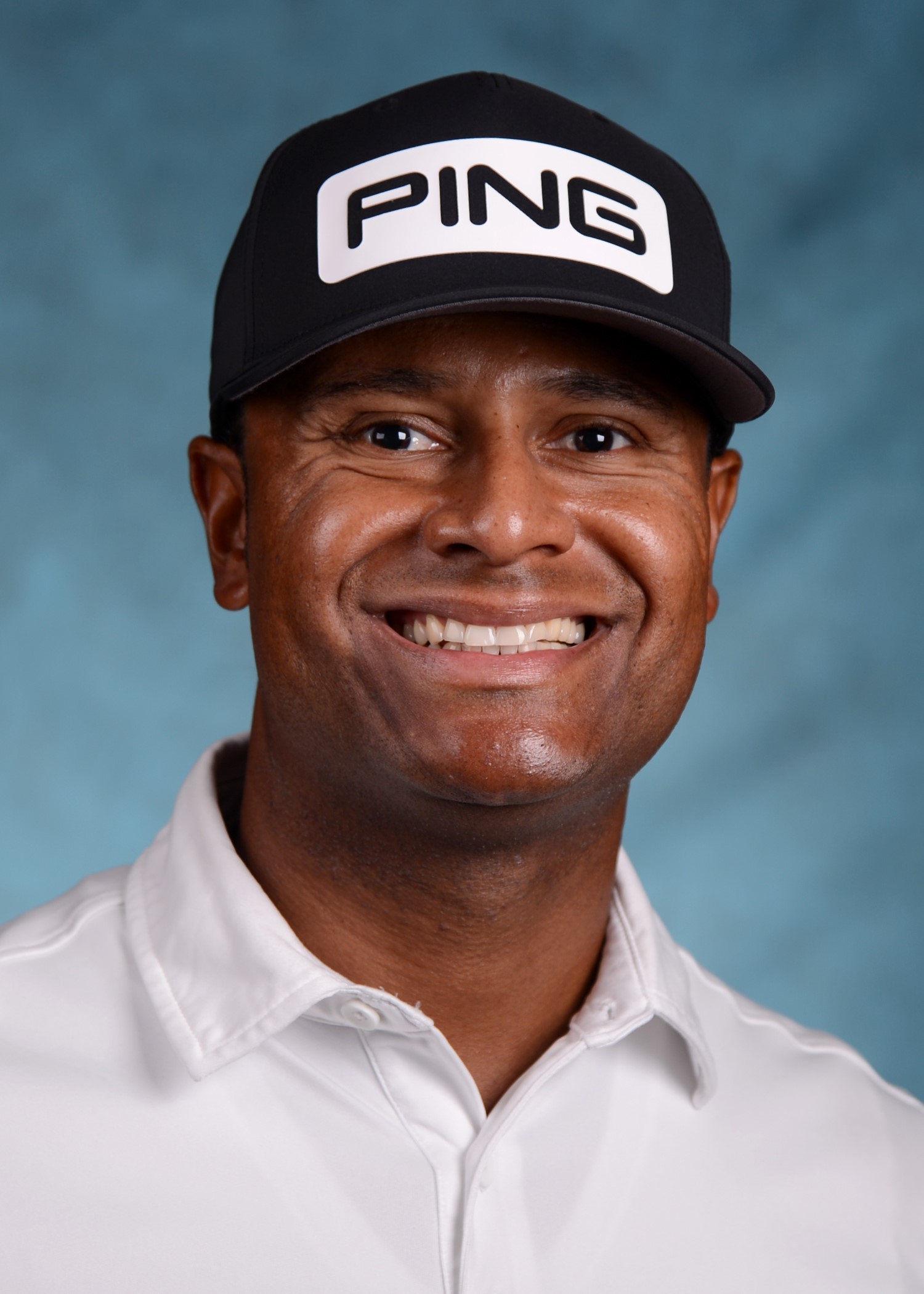 Hometown:
Gilbert
University:
Utah Tech University
Graduation Year:
2010
Area of Study:
Business Management
A graduate of Utah Tech University. Abe was a successful baseball player who turned golfer. He is a highly decorated Mid Amateur with many accomplishments including multi wins most recently the 2021 San Diego Championship held at Torrey Pines. He has been a part of 6 Bob Goldwater Cup Teams and has represented Arizona in 6 Arizona - Utah Shootouts. He is currently ranked in the top 5 best Mid Am's in Arizona according to Scratch Player World Ranking.