Fallen Soldier: Franklin J. Havers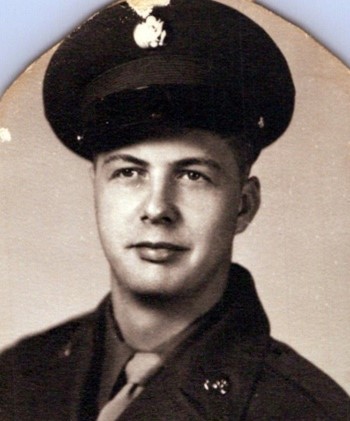 Dates:
Died October 9, 2011
Hometown:
Arizona
Branch of Service:
Army
Rank:
Sergeant
Player:
Porter Brackett
Army Sgt. Franklin "Jay" Havers was born July 14, 1931, in Arizona. He joined the Army at 18 and eventually became a sergeant serving in the Korean war.

While serving he earned a Purple Heart, along with other medals for his bravery. Jay was wounded by shrapnel from an enemy bomb and also suffered severe frost bite while serving. Both injuries, although not debilitating, altered his daily life and were a stark reminder of the sacrifices that so many veterans and their families face.
Sgt. Havers was honorably discharged on May 29, 1952 after serving 3 years. He was a true patriot and loved this country and suffered from defending it without complaint.

After the war Sgt. Havers worked as a pit boss at a casino in Las Vegas where he met and married his sweetheart, Roxanne. They had two wonderful sons together, Chris & Todd. Chris at the early age of 8, passed away from a battle with Leukemia. Their other son Todd became the joy of their lives.

Sgt. Havers passed away on October 9, 2011, at the age of 80. He lived a very fulfilling life and had many accomplishments throughout. He is remembered as a loving son, brother, husband, father, and uncle. He was known for his ability to express his feelings and made sure everyone around him knew how much he loved and cared about them. He had a wonderful sense of humor and loved making people laugh especially his nieces and nephews.