The Thunderbirds
The Thunderbirds began in 1937, when the Phoenix Chamber of Commerce expanded its role as a convention and tourism bureau. There was a need for a special events committee to venture into new fields. Today The Thunderbirds manage the Waste Management Phoenix Open and to date have contributed more than $75 million to local charities including more than $48 million in this decade alone.
Thunderbird membership is limited to 55 Active members. Each has demonstrated a sincere interest in sports and a dedication to community affairs. All Thunderbird activities and events are the prime responsibility of these Active Thunderbirds and are under the watchful eye of the Big Chief and Thunderbird Council. When a Thunderbird reaches the age of 45, his status changes from Active to that of Life Member. Although they are relieved of continuous duties, it is not unusual to see a Life Thunderbird lending a helping hand at The Waste Management Phoenix Open or one of the many other Thunderbird-sponsored events.
NIKE
NIKE, Inc., a consumer products company, engages in the design, development and marketing of footwear, apparel, equipment, and accessory products worldwide. It's mission is to "bring inspiration and innovation to every athlete* in the world.*if you have a body, you are an athlete". To that end NIKE fosters a culture of invention. They create products, services and experiences for today's athlete while solving problems for the next generation.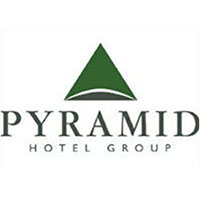 Pyramid Resort Group
Pyramid Resort Group, a division of Pyramid Hotel Group, currently manages The Wigwam Arizona. Pyramid is a Boston-based hotel management, asset management and project management firm that is the 5th largest hotel management company in the U.S. Established in June 2011, Pyramid Resort Group is a smart business evolution to enable the company to more aggressively target the resort business segment to help resort owners achieve greater profitability and value.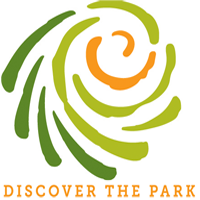 City of Litchfield Park
The town of Litchfield Park is named for its founder, Paul Weeks Litchfield (1875-1959). He was an executive of the Goodyear Tire & Rubber Company who came to the Phoenix area in 1916 in search of suitable land to farm cotton. According to the census taken in 2010, the population of the city is 5,476.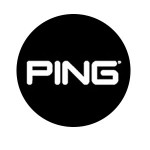 PING, founded in 1959 in the garage of Karsten Solheim, is an American manufacturer of golf equipment based in Phoenix, AZ. PING has continued to grow and has developed over the years to provide golfers with exceptional technology and golf enhancing innovations. Always willing to put their own spin on things, PING offers options to golfers of any skill level that are sure to maximize the games of all golfers. Each year, they donate the PING bags carried by the Patriot All-America players.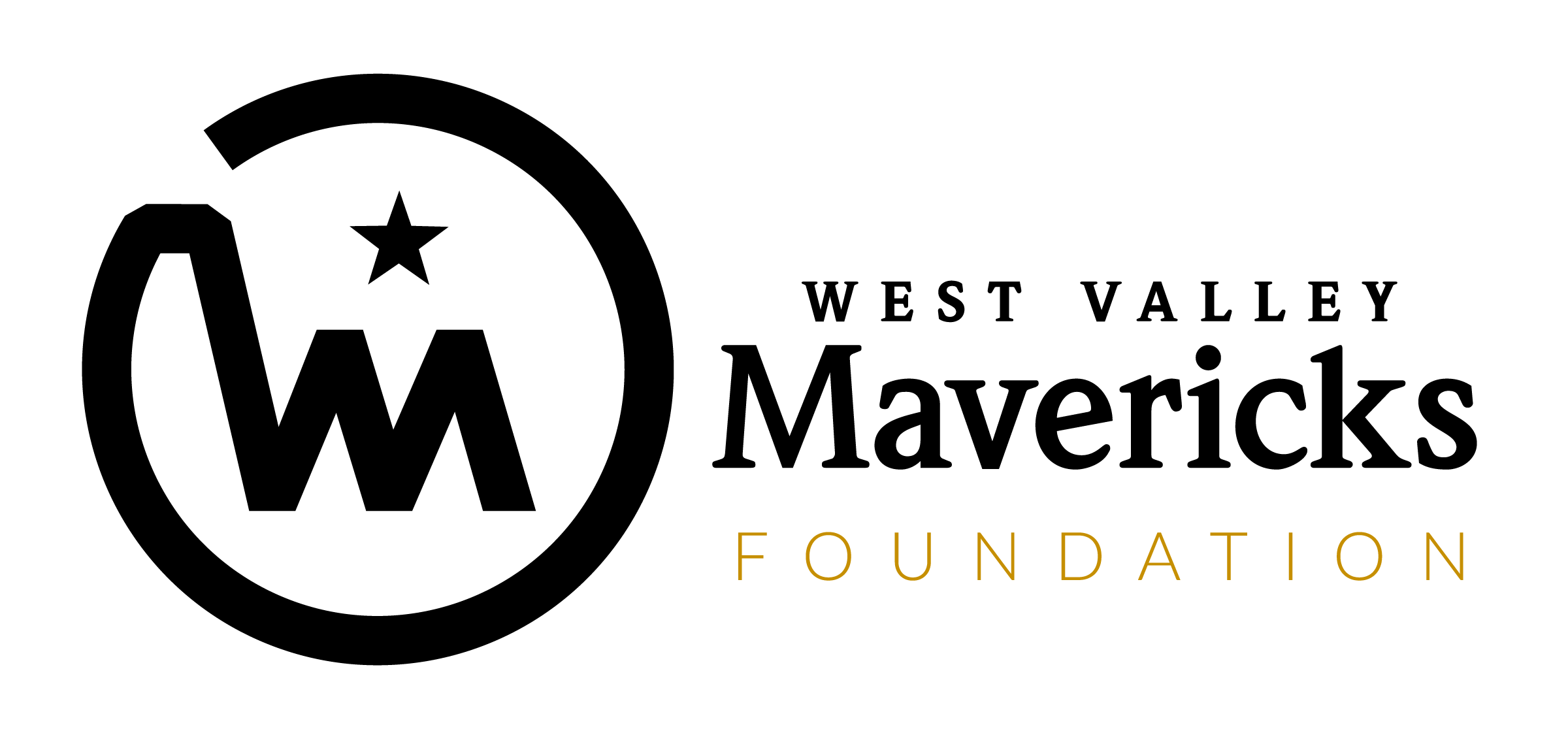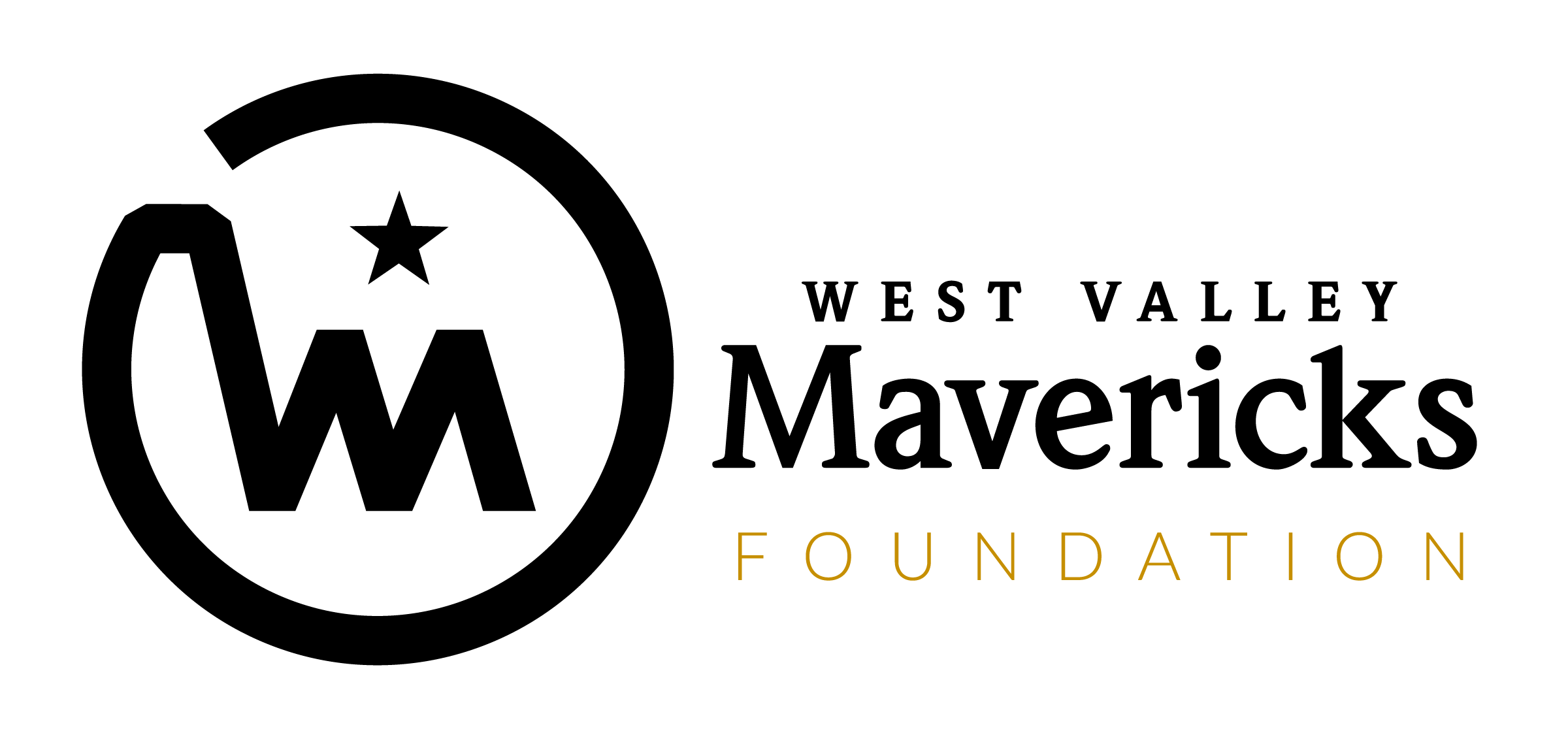 The West Valley Mavericks Foundation was born of the imagination and vision of a group of community leaders late in 2012. The West Valley Mavericks (or just 'Mavericks') is a social club led by gentlemen who believe that the West Valley is an incredible place to live, work, play and support. The Mavericks' charter is to advance charity, culture, community and commerce in the west valley of Phoenix. The group's membership hails from a diverse set of trades and professions, and includes all manner of backgrounds and philosophies.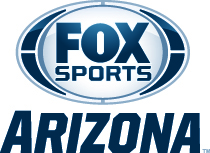 Fox Sports Arizona is an American regional sports network that is owned by Fox Cable Networks, a unit of the Fox Entertainment Group division of 21st Century Fox, and operates as an affiliate of Fox Sports Networks. Fox Sports Arizona runs segments of the Patriot All-America and is a proud sponsor!